A Code of Ethics for Antiracist White Allies
By JLove Calderon and Tim Wise, antiracist white allies and social justice educators. We are persons classified as white, who oppose racism and the system of white supremacy. As such, we are committed to speaking out and challenging racial injustice, mistreatment and institutional inequity, as well as interpersonal racism whenever and wherever it exists. We are also committed to challenging our...
DARE.
As I write this, spring training is in full swing - just as it was 23 years ago, when I sat in my dorm room desk writing the 1990 Major League Baseball Preview. I'd produced one every year since middle school for a few friends, some of whom actually liked baseball. "Are you studying for the calc test?" asked my pal Andy, worksheets aswirl around him. "It's multiple...
3 tags
"I believe we were each made with an intense...
How a Mentor Will Change Your Life We all want to achieve some level of greatness or significance with our lives. What we often underestimate is that this only comes through our engagement with others, not in isolation. We all need people behind us that continue to push us forward. Only when you understand who you are, will you start living into how you were made to engage in your current...
"Adversity is a comma in our story, not a period. It's not the..."
– Jon Acuff
"If you want to get more pleasure out of life, learn more about it. Don't..."
– Paul Bloom
3 tags
Academic view: A new philosophy of leadership
Business schools need to produce leaders for the many, not the few, says Ken Starkey, a professor at Nottingham University Business School WHAT are the three hardest words for a business leader to speak? Probably "I don't know". Business leaders are encouraged to exhibit confidence, competence and omniscience. But this leads to only two possible outcomes. They can fake it: pretend that...
3 tags
Preferred Futuring
When thinking about my organization, either in a group or by myself, the first thing we tend to jump to is "what's wrong with this or that?". Interestingly enough, this seems to create an exhausting environment as we/I think to everything that is wrong and try to develop a solution for it. What we generally see is people tired of trying to solve the problem and simply adapting...
2 tags
The Power of the Collective
"Why has Strive [a non-profit subsidiary working toward positive reform of the U.S. education system] made progress when so many other efforts have failed? It is because a core group of community leaders decided to abandon their individual agendas in favor of a collective approach to improving student achievement."  -John Kania & Mark Kramer What's on your agenda?
1 tag
Why it's not always best to give the answer
"Instead of telling him what to think, I taught him how to think." - Clayton Christensen In reading an article from the Harvard Business Review, I came across this statement. I remembered time and time again wanting to look at an advisor/mentor/professor and say, "Just tell me what to do". Reflecting back, I would be in a completely different place than I am now if they...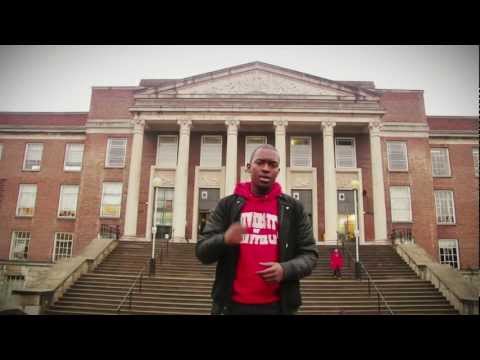 Requirements to Be a Leader? Good Read
You have to be adaptable – Things change fast these days. Real fast. You must lead a team that responds accordingly. You have to be moldable – You must personally change fast too…or you'll be left behind. (This doesn't mean you have to change your values, beliefs or convictions. In fact, that will work against you these days. People would rather be on your team and disagree with you...
"I truly believe if we can see each other as fellow human beings, then it becomes..."
– http://www.ted.com/talks/lisa_kristine_glimpses_of_modern_day_slavery.html
"One of the worst motives for a leader, in any sphere of life, is "wanting..."
– Brad Powell
"Within the freedom to choose are those endowments that make us uniquely human...."
– Stephen Covey
"The fact is, the odds were against me. But why let facts stop you when..."
– David Zinczenko
3 tags
Tr[us]t
"If you want to lead people you have to trust the people you lead and let them own decisions with you." - Ron Edmondson It's interesting how when leading something, whatever that may look like, we feel the pressure to make decisions ourselves when they need to be made. That may be out of fear, worry, or even a sense of feeling overwhelmed. We fear that others will fail to get...
"It will always be your responsibility to take the action, ponder the..."
"The real tragedy of life is not that each of us doesn't have enough..."
Great moments often catch us unaware-beautifully...
A NYC Taxi driver wrote: I arrived at the address and honked the horn. After waiting a few minutes I honked again. Since this was going to be my last ride of my shift I thought about just driving away, but instead I put the car in park and walked up to the door and knocked.. 'Just a minute', answered a frail, elderly voice. I could hear something being dragged across  the floor. After...
We're Holding Out For a Hero: A Love Letter to...
By: Vice-President of Communications for Delta Gamma Fraternity Cori Wallace, who also serves professionally as the director of marketing and communications for Sigma Sigma Sigma National Sorority. I share stories for a living. Every day, all day, I tell your stories and hear the stories of fraternity men and sorority women. It is an awesome job—the absolute best job I have ever had. My job has...
"I know of no more encouraging fact than the unquestionable ability of man to..."
– Henry David Thoreau
"Leadership matters. It matters deeply. It matters that we live out our lives in..."
– Unleashing the Power of Rubber Bands
One of the best "What I Wish I Would Have Known"... →
40 of the most powerful photos ever taken →
These are the days of the open hand They will not be the last Look around now These are the days of the beggars and the choosers This is the year of the hungry man Whose place is in the past Hand in hand with ignorance and legitimate excuses The rich declare themselves poor And most of us are not sure If we have too much but we'll take our chances 'Cause God stopped keeping score I guess...
"Whenever you go out-of-doors, draw the chin in, carry the crown of the head..."
– Elbert Hubbard
"The moment of impact. The moment of impact has potential for change, it has..."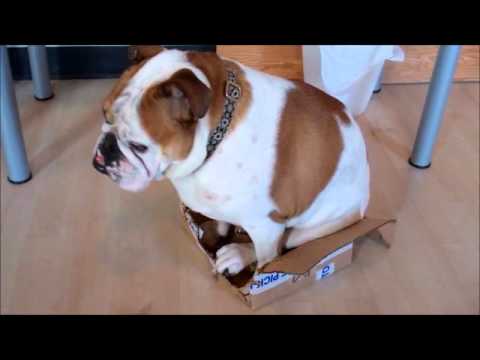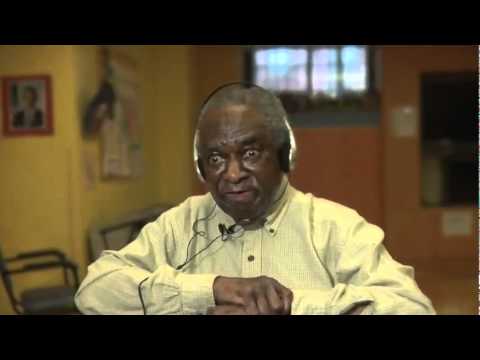 12 guy trips that will change your life.. →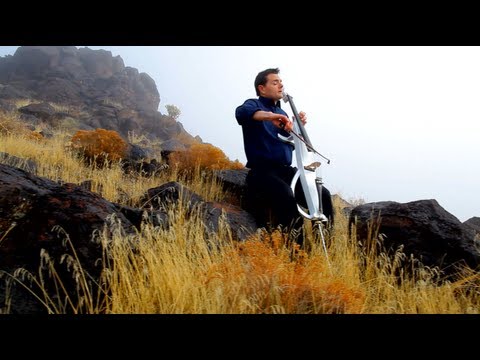 30 Things to Stop Doing to Yourself →
Kids amaze and crack me up all at the same time.. →
Self-Confidence →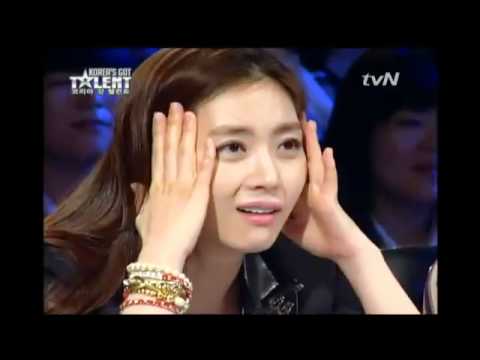 "Suffering can be endured and overcome, it cannot be repaid."
– Shelby Steele
"If the divine, cockeyed, genius assigned to your... →
The meaning of life. →
The meaning of life. What is it? How can we grab it with our hands and close our fingers over it-toss it from hand to hand-run it through our fingers? How can we discover what we're meant to do in a world that seems to inhibit us, throw dirt on us, toss us back and forth, and demand that we figure out where we're meant to be? I think the beauty of it is, nobody knows. No person,...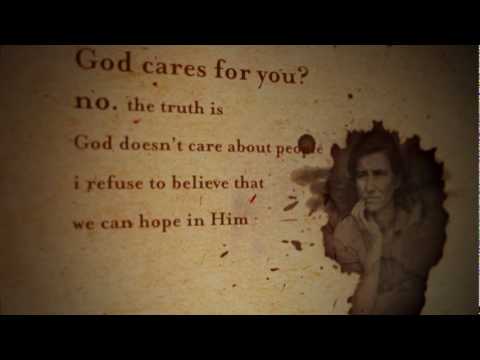 I Am Second →
Breaking the Glass Ceiling, A Back to School...
How many times have heard a college student begin a new semester or quarter with grand declarations that "this" is the semester where they're going to get everything together? My guess? About as many times as you hear the collective sigh of defeat during finals week, grandiose thoughts of accomplishment far removed.  It's something not many of us like to admit, but the reality is that this...